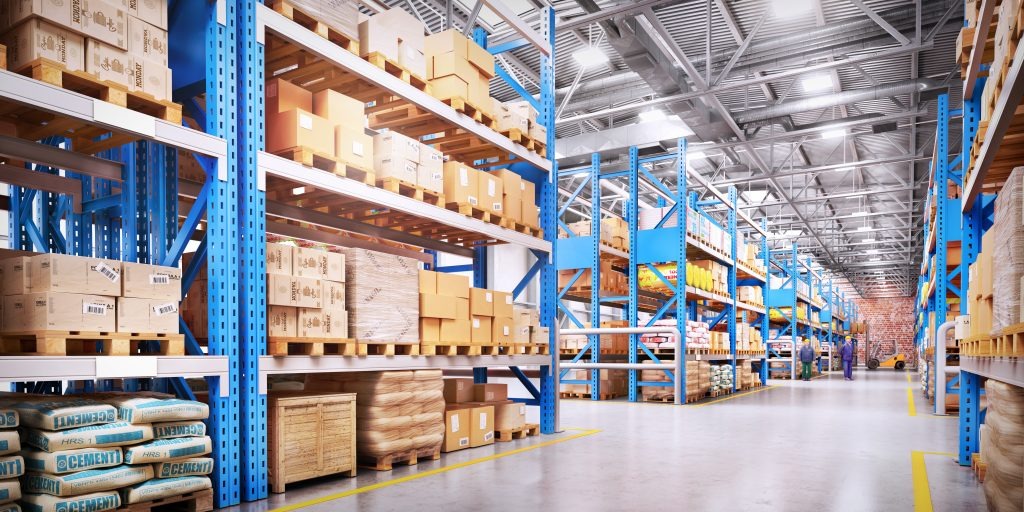 Business Storage
Is your business expanding or simply overstocked? Need space for stock, equipment, and promotional material or archive documents? Need to free up valuable office or work space? Renovating, relocating or decorating your business? There are dozens of reasons why you might need somewhere to store your goods. The best place is Safe Storage – the India's No. 1 for choice.
Business Storage Made Simple
Here at Safe Storage™, we understand that two hands are better than one and that's why our friendly team are on hand to help. Choose us for all of your Business Storage needs and you'll never have to wait around for parcels. Many of our storage facilities boast goods holding rooms so that we can accept deliveries offering you an extra pair of hands when you need it.
Facilities from Safe Storage:
Regular pest control services
All Household goods are stored on wooden pallets
Integrated with Fire control and Fire alarm systems
24 X 7 Security and CCTV coverage
Clean, dry, individual and secure storage facilities, so you know that your belongings are safe from harm and theft.
A choice of long term or short term storage solutions, so you only pay for the time that you need.
A wide range of packing materials, including cardboard boxes, bubble wrap and more.
Great introductory offers and friendly professional advice, so if you're unsure about anything on storage rentals – just ask!
Low rent on storage space - only pay for the space that you need.
Pick up from your door step.
Looking for Secure Business Storage? Talk to Safe Storage
Whether you need multi-site storage, warehouse storage or you need Rent Storage Space for Business you will find a solution for all of your requirements here at Safe Storage. Get in touch our team today.
Bulk / warehouse Storage
If you're looking for something on a bigger scale than self storage then you need look no further than bulk and warehouse storage from Safe Storage. We know that some warehouse spaces only offer expensive and lengthy commercial leases, which is why we are proud to offer flexible bulk storage at an affordable price. Whether you need it short term or long term, we have the perfect warehouse solution for you and your business.
Digital Storage with Safe Storage
Protect Your Business or Company with Secure Offsite Digital Storage. Your data backup process plays an integral role in your ability to protect your business operations. Whether it be emails, financial records, or pertinent client information, if it isn't properly stored, protected and retrievable when it's needed most, then you are placing your whole company at risk. Digital media is the lowest cost solution for medium-to-long term offsite storage.
Recover the data you need, when you need it to protect your business operations.
You can quickly and easily produce the information required for litigations, audits, compliance reviews and more.
Safe Storage prepares your pickup request.
We pick up your tapes/devices, scanning the barcode before and after transit.
Your tapes are stored offsite in an environmentally controlled facility.
Manage schedule changes, reporting, and retrievals with Safe Storage.
Tape pickups and delivery synchronized with your backup schedule.
Next-day, half day and emergency retrieval services are available.
Your offsite tapes are protected by stringent security standards, including highly trained personnel, video surveillance and bio-metric access.
Delay / Not ready for delivery
It could be clear from the start that you will need storage at one point in your move or the need may surface in the middle of your move. Whatever the case, storage in transit can accommodate your needs. Whenever storage is needed, we simply take your items that are already packaged securely and store them in our warehouse until you need them to be delivered. Then, we deliver your belongings exactly when and where you require.
Transit storage with Safe Storage
Some Business or employee relocations deal with very specific time restraints, placing great stress on those involved. You are given an exact time to be out of your home, another time that you must start work in your new location, and sometimes these times just don't line up. Even in the most thought-out relocations, disruptions can occur and interrupt your carefully made plans. This leaves you scrambling to make sense of the mess. Safe Storage offers storage in transit, which can save you a lot of hassle and worry.
So whether you're relocating, renovating or you just need some storage space to store your personal belongings or household items, look to Safe Storage™ to make sure that your possessions are safe, secure and out of the way.