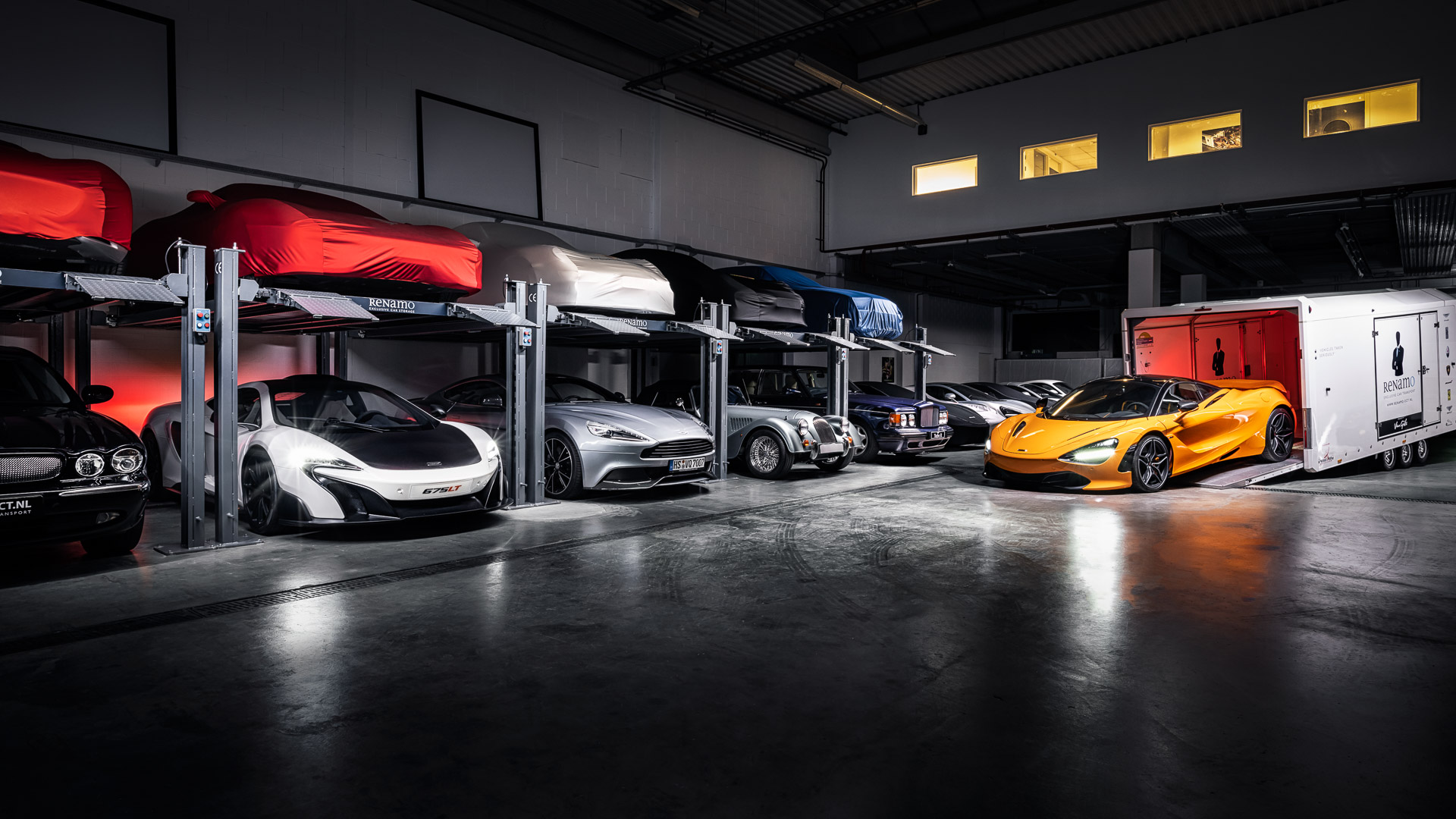 Safe Storage- Car Storage Hyderabad Services Provider
Managing or keeping your vehicle at safe and secure place is one of the biggest challenge, when you are travelling abroad or on deputation to another city for short term or running out of space due to house renovation or finding place for your favorite vantage vehicle…etc…
Safestorage gives you perfect solution all of the above and ensures that vehicle is monitored 24x7 , kept in rodent proof environment.
Why Safe Storage?
Our facilities work best for you. Whether it's a bike or car, we have the space for it. Our vehicle storage facilities will best suit your needs. Get in touch with one of our automobile storage consultants for warehouse for rent in Hyderabad to help you with your inquiry.
For those who plan to store their vehicles long term and do not want to worry about maintenance, we offer vehicle services such as: weekly checks for fluid leaks, tyre pressure, and battery levels to ensure your vehicle stays in pristine condition.
We can offer you the following:
Insurance renewal on demand basis
Vehicle Insurance renewal on demand basis
Clean, Dry, Individual and secure storage facilities
24 X 7 Security and CCTV Coverage
Integrated with Fire control and Fire alarm system.
Regular Pest control services
Insurance coverage
Great introductory offers and friendly professional advice, so if you're unsure about anything on storage rentals – just ask!
A choice of long term or short term storage solutions, so you only pay for the time that you need.
In Vehicle storage facility, Storage duration is from 1 month up to any number of years. Customer can come and park the vehicle in our warehouse. We also follow standard documentation process before parking your Vehicle. We facilitate car storage services at Hyderabad and Bangalore for old vehicles,new vehicles, classic vehicles, vintage vehicles.
So whether you're relocating, renovating or you just need some storage space to store your personal belongings or household items, look to Safe Storage™ to make sure that your possessions are safe, secure and out of the way.