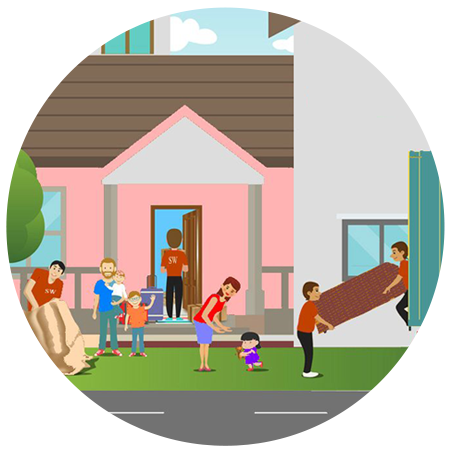 Self Storage Facility in Delhi
If you are looking for Self Storage in Delhi, connect with our safe storage team right now. We provide the best storage space in Delhi for all your needs, such as storing household and personal stuff. Our storage facility provides secure, dependable storage services in Delhi. To secure your stored valuables, our storage warehouses are equipped with advanced security systems.
Affordable Self Storage in Delhi : Maximise Your Space
Welcome to our Delhi self storage facility, where we are committed to assisting you in making the most of your space. We understand that living or working in a crowded city like Delhi requires handling restricted space. That is why we provide a safe storage facility that helps you simplify and make more space for breathing. Our affordable self storage in Delhi is here to simplify your life and help you make the most of your existing space, whether you're downsizing, remodelling, or simply in need of more room.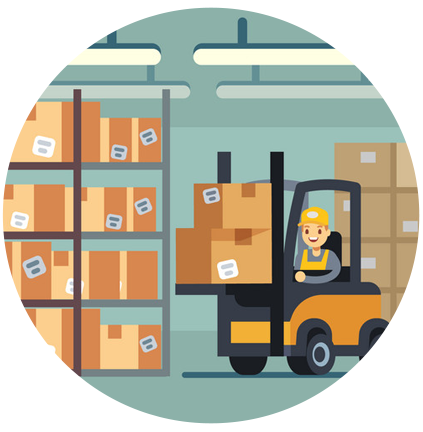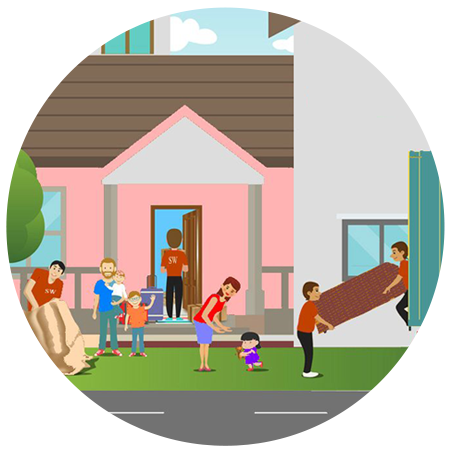 Safe Storage Packing and Moving is Next level
We at SafeStorage in Delhi provide the best packing and moving services in Delhi, whether you are looking for self storage unit rental or shifting services. We provide skilled and professional packers and movers in Delhi who will carefully pack your household or furniture items and transport them to our secure warehouse spaces in Delhi. We use corrugated boxes, cardboard boxes, carton boxes, and packing tape for packing and moving goods safely to our warehouse.
Space is No matter in Safe Storage
SafeStorage offers a wide range of self storage options that are both affordable and easy to use. We have created a secure warehouse for storing your personal and home items thanks to our tireless efforts. Our warehouses have enough room to hold all of your home and business goods. We have created a safe storage environment where space limits no longer exist, responding to your demands for keeping personal belongings, business goods, and cherished memories alike.
We make it our mission to give you a great range of storage services at excellent value for money, so you can make the most of storing your personal and household goods in a stow like nest with us.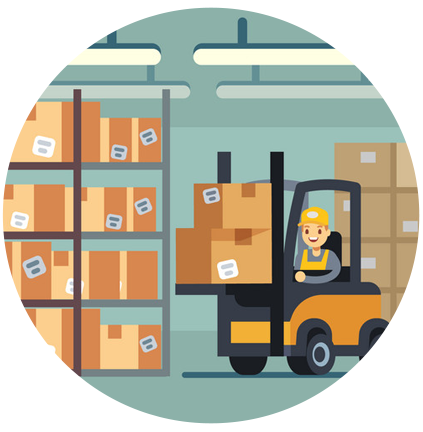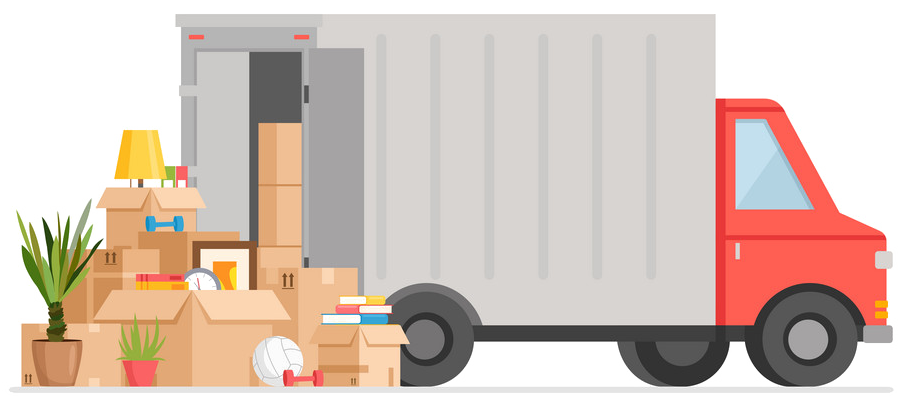 Packers and Movers in Delhi
Do you need packers and movers in Delhi? SafeStorage provides the most reliable packers and movers in Delhi. Our packers and movers will pack your belongings at your place and deliver them to you. Packers and movers Delhi services may be beneficial for those wishing to relocate to a new home or city, for office relocation, or for vehicle transfers. We have made packers and movers services as simple as possible.