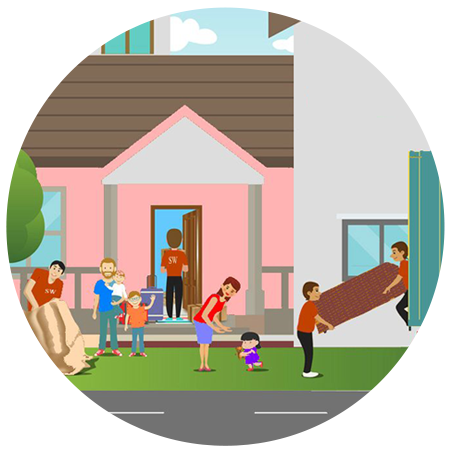 Looking for Business Storage Space For Rent in Delhi
Business storage units are self-storage units that are specifically designed for businesses to store their inventory, equipment, and other business-related items. These units are typically larger than traditional self-storage units and can be rented for varying lengths of time. The purpose of business storage units is to provide additional storage space for businesses that are running out of room in their facilities or need to store items temporarily. Business storage units can also be used as a cost-effective solution for businesses that need to store inventory or equipment during slow periods. Advantages of business storage units include: 1.Additional storage space for business-related items 2.Flexible rental terms and unit sizes to meet the needs of any business 3.Climate control options to protect delicate items 4.Enhanced security features such as surveillance cameras and gated access 5.When choosing a business storage unit, it is important to consider factors such as the size and type of items being stored, the length of time the unit will be needed, and the proximity of the storage facility to your business. It is also important to compare prices and services offered by different storage facilities to find the best option for your business. In conclusion, business storage units are a convenient and cost-effective solution for businesses looking to store excess inventory, equipment, or other business-related items.
Safety and Security
We know that your items are how much valuable to you and how you worried after placing your items in the warehouse regarding the safety. We are here to take accountability to the next level with following the safety precautions like 24/7 security team and CCTV cameras ,fire extinguishers ,wooden pallets, smoke detecting alarms and pest control on regular basis.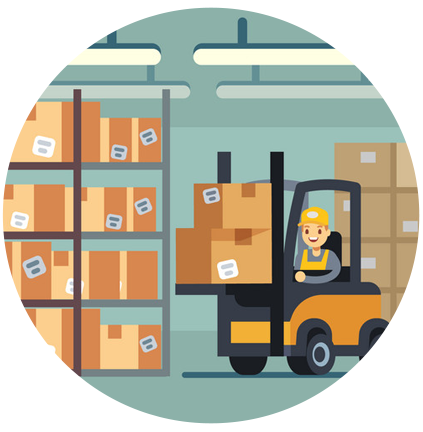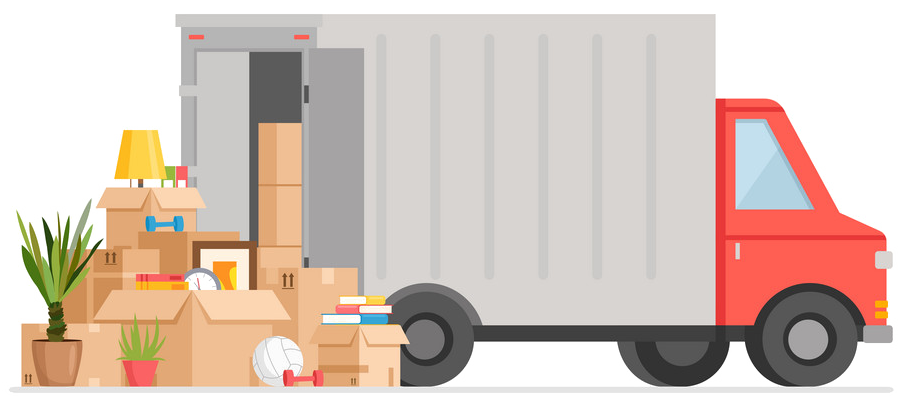 Insurance Coverage
In addition to our state of art facilities we have partnered with insurance companies in order to provide insurance to the customers for their items. Because, we know the value of each and every item and if anything happen to items how you will be worried. So Safe Storage gets insurance option to the customers in order to overcome this by giving estimation for the each and every item.